First Impression
is a free, Windows only, lightweight image viewer which abandoned standard UI elements to give images largest space. All its features can be reached via a right-click context menu instead. You can easily navigate through image files in a folder, using the Space and Back-space key.
I would offer you some screenshots but you would only see images I have on my computer, so one should be enough =)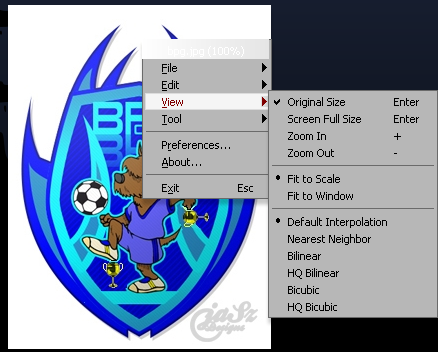 You can access all it's functions either using the keyboard or via right click.
[via
freewaregenius
]