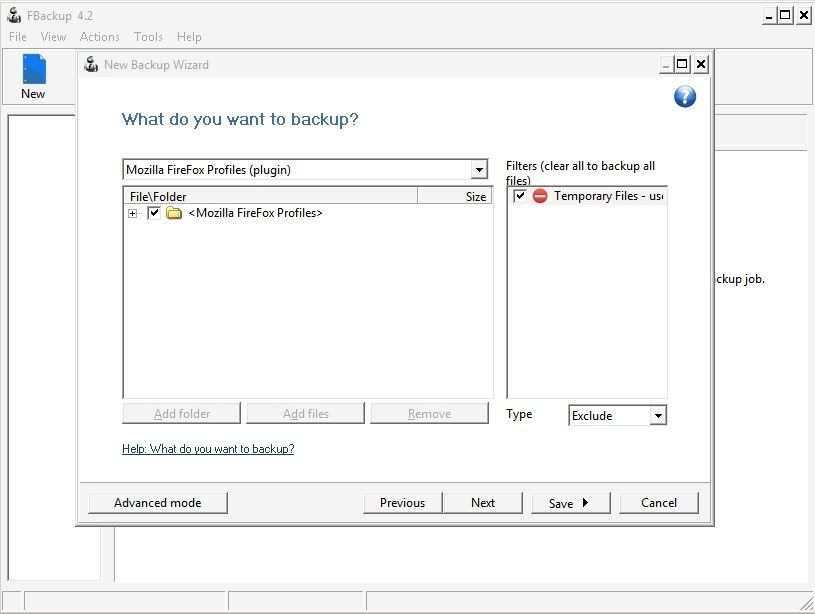 FBackup is a Windows backup software that adds another interesting aspect to the backup process by offering plugins for backing up specific programs and data in Windows.
A plugin is basically an xml file that has been created to backup specific data or programs. Several plugins are already supplied with the default installation which can be used to backup the My Documents folder or Microsoft Outlook data. Dozens of additional plugins can be downloaded from the
plugin
repository for data of
Mozilla Firefox, Nero Burning Rom, Songbird, Thunderbird, Skype, Roboform, Mirc, ICQ, uTorrent, Opera and multiple other popular computer programs
.
Each plugin can be added to the backup software easily and becomes then automatically available during the creation of new data backup jobs.
Free Backup can be downloaded directly from the developer's website. It is compatible with 32-bit and 64-bit editions of Windows 7, Windows XP, Windows Vista, windows Server 2003 and 2008. FBackup is free for both commercial and private use.