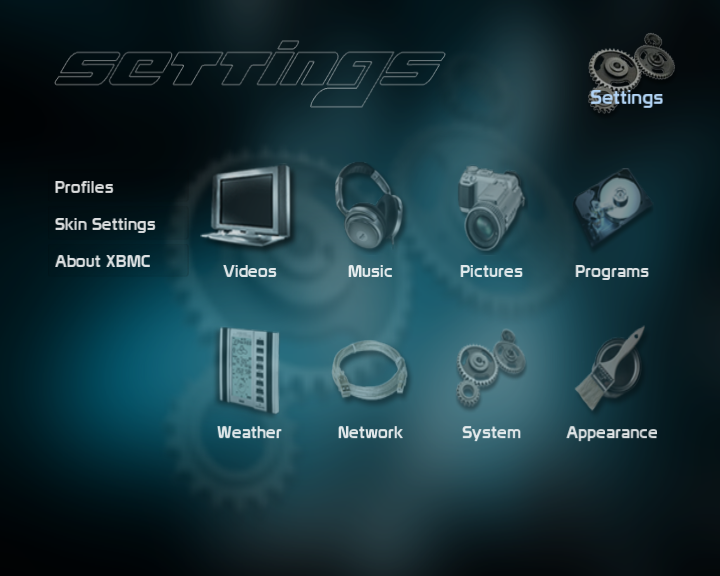 XBMC ("XBMC Media Center") has been updated to version 9.04, codename Babylon, available now for Windows, Mac OS X, Linux, Apple TV, the classic Xbox, and bootable CDs or USB drives.


XBMC is a cross-platform open-source software available for Linux, Mac OS X (Leopard, Tiger, and Apple TV), Microsoft Windows operating-system, as well as the original Xbox game-console. With translations to over 30 languages for a worldwide audience. All versions of course completely free of any adware or spyware. It supports a very complete spectrum of of audio and video multimedia file formats and codecs right out-of-the-box, and include features such as playlist playback, audio visualizations, picture viewing, slideshows, and weather forecast functions, RSS feed scroller on your home screen, together with a ever expanding array of community driven third-party add-ons and plugins.
XBMC can play most audio and video file formats as well as display images at resolutions up to 1080p FullHD and over with no software limitation from virtually any source, including your local harddrive, CD/DVDs, USB flash drives, the Internet, and network shares, upscaling any lower resolutions videos to the maximum of your displays capability. XBMC can also playback DVD-Video movies with menus from ISO/IMG-images on-the-fly, even when they are in an RAR or ZIP archive. For music playback XBMC offers ReplayGain, gapless, crossfading, cue sheet, and pre-amplification playback option, as well as advanced smart playlists, and chapter support.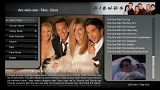 XBMC can download or stream Internet video and audio streams, and play Internet radio stations (such as Podcasts and SHOUTcast), and listen to your favorites and discover new music with free, streaming music from Last.fm, among others. It handles of course all common digital picture formats with the options of panning/zooming, and slideshow with "Ken Burns Effect". XBMC also handles CBZ and CBR comic book archive files, this feature lets you view/read, browse and zoom the pictures of comics pages these contain without uncompressing them first.
This update finalizes features that were part of the 9.04 beta, including:

Hit up the 9.04 changelog for a full look at the changes, or just head to the download page to grab the latest for your favored platform.
Update:
Open Source Media Center XBMC 9.11: Camelot Released