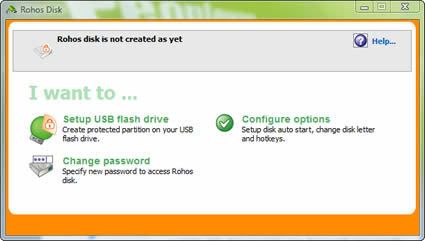 If you happen to lose a USB memory stick, you may not want people to see your files, am I right? For those cases you could use
Rohos Mini Drive
which creates hidden and encrypted partition on the USB flash drive memory.
You work with the files on the hidden partition without opening a special program. Those who have megabytes of sensitive files on the USB drive and seriously concerned with a data security, cannot imagine their USB stick without the hidden volume that is created using this tool. Intuitive USB flash drive Setup Wizard automatically detects your USB flash drive and setup an ecnrypted partition properties. You just need to provide a protection password. One click - and you can save your first file into protected volume. Encryption is automatic and on-the-fly.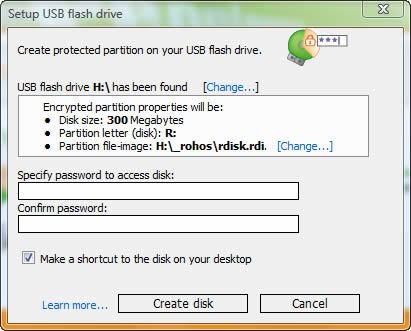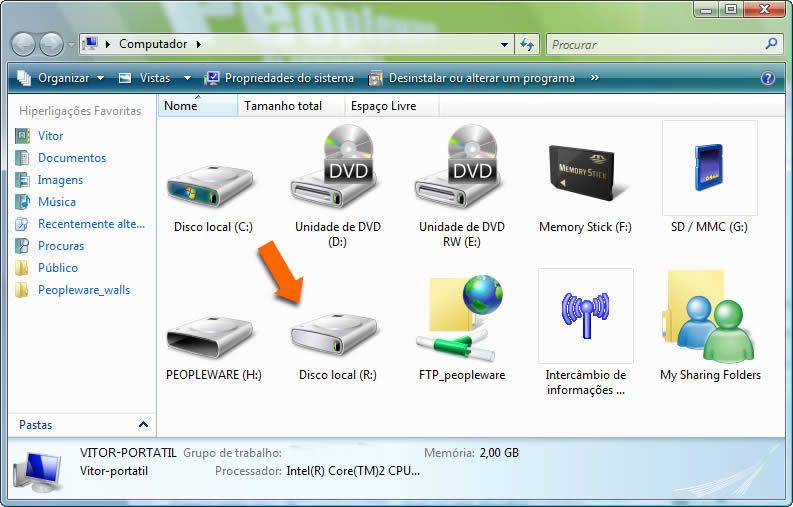 This free version only allows you to create partitions of 295MB, but that's enough for some documents.



Rohos Logon Key replaces regular password based logon by USB flash drive (or other removable USB media). The user connects his hardware key to the computer and he/she is logged into Windows without having to type in his/her username or password.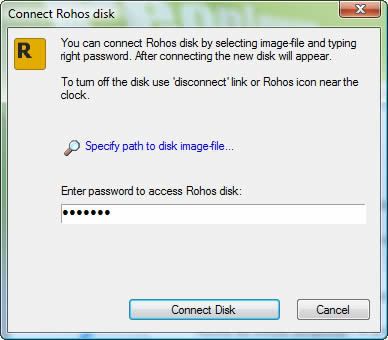 It's just like carrying a key for your house. Imagine that the USB Key is a key to your house, and the computer is your house. In order to get in you have to use the key, otherwise no one can get in unless they forcefully break in.

Rohos can configure your USB flash drive to store information about your credentials, which contain not the password but only the data about the password. Rohos needs these data (installed on your PC) to identify you as the owner of the particular user account.

In case of loss or theft of the USB Key, a bad guy won't be able to get your password. It is securely stored on the USB Key which is only configured for your PC. The simple duplication of the USB flash drive will not make it as a login key to your PC.